CSI FRANKFURT is back!

Dear Colleagues,
Join us in Frankfurt, June 28 - July 1, 2023 - use this opportunity to network with your peers, participate in our discussions, share your thoughts and experiences and ask questions to help us once again to make this the best year ever.
The main scientific program of CSI Frankfurt 2023 will offer parallel streams of congenital, structural and valvar heart disease and heart failure, along with live cases transmissions performed by experienced operators from around the world. Leading experts in the field will provide an update on the latest trials, studies, new devices and techniques. Our popular training village with hands-on workshops will add to the learning experience by providing valuable practical experience and step by step guidance through case-based discussions, simulation and demonstration of devices.
Applicants and attendees will have the chance to share and discuss their interesting cases in an informal setting at our Cathlab café and E-poster sessions.
In the meantime, we will stay in touch virtually with our 100% live and interactive webinar series and the recordings of CSI Frankfurt 2022 on CSI on-demand platform.
For more information, visit CSI Virtual.
We look forward to reuniting in Frankfurt this summer – the energy will be extraordinary.
Yours sincerely,
Horst Sievert
Mario Carminati
Sir Shakeel A. Qureshi
conference highlights
CSI Frankfurt 2023 is compliant with the MedTech Europe Code of Ethical Business Practice

For more information please visit: www.ethicalmedtech.eu
CSI FRANKFURT 2023 IS UNDER THE AUSPICES OF: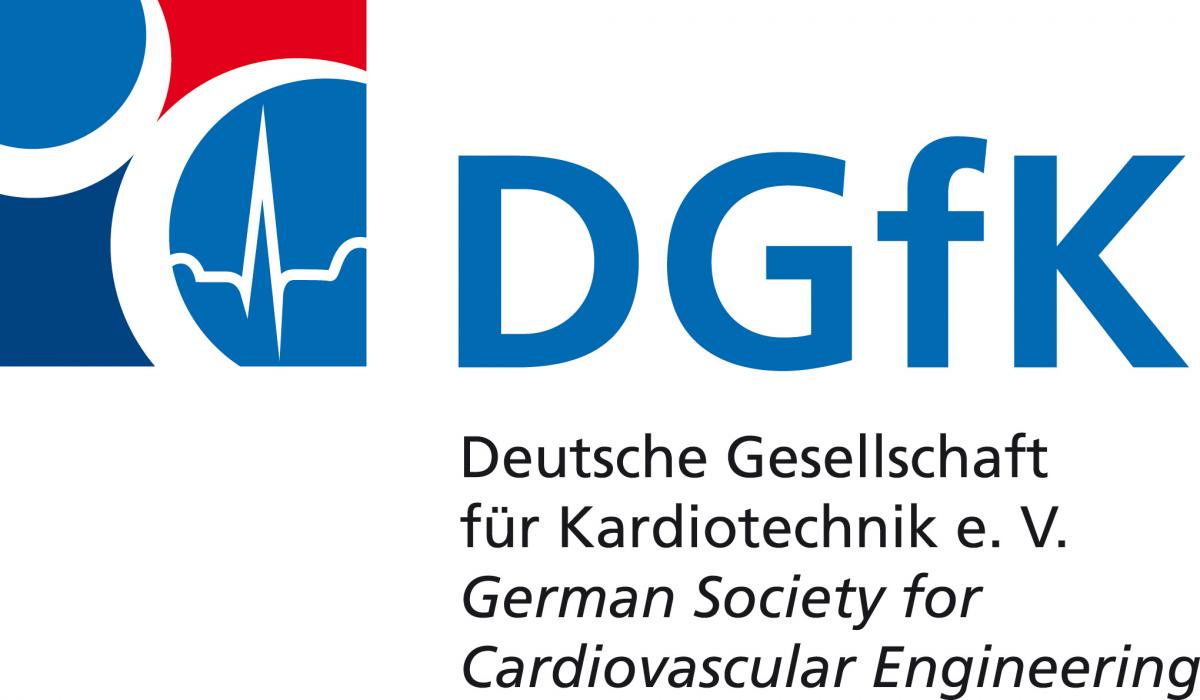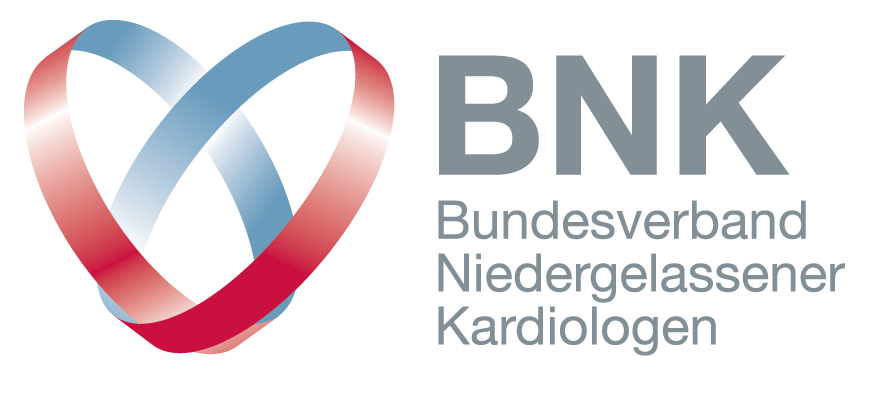 WHAT THE PARTICIPANTS SAY:
"Thank you very much to all of you, for organising this meeting. It was very well set and I learned a lot.
I enjoyed every minute after such a long time of online meetings.
So thanks, thanks thanks. [...] All the best to everybody in your team."
Peter Zartner, Deutsches Kinderherzzentrum am Universitätsklinikum Bonn
Bonn, Germany
WHAT THE PARTICIPANTS SAY:
"[...] Making part of the conference available online was very helpful and informational.
Thanks for all the great work and efforts."
Ahmed Elhewala, Zagazig University
Zagazig, Egypt
WHAT THE PARTICIPANTS SAY:
"Many thanks for all your help and support during the conference.
I really had an amazing time and learnt loads!"
Saleha Kabir, Evelina Children's Hospital
London, United Kingdom
WHAT THE PARTICIPANTS SAY:
"[...] Thanks for the opportunity to participate and congratulations for putting together a world-class conference. [...]"
Santiago Garcia, The Christ Hospital
Cincinnati, USA
WHAT THE PARTICIPANTS SAY:
"Thank you so much.
Was delighted to attend and I learnt a lot.
Looking forward to next year!"
Richard Jabbour, Royal Brompton and Harefield Hospitals
London, United Kingdom