WELCOME TO CSI Asia-Pacific
Dear Colleagues,
On behalf of the Organizing Committee we are delighted to invite you to join us for CSI Asia-Pacific 2022, which will take place in Bangkok, Thailand.
The congress will give a comprehensive overview of major topics in catheter therapy for congenital, structural and valvar heart disease and is designed for adult and pediatric interventional cardiologists, cardiothoracic surgeons, anesthesiologists, imaging specialists, nurses, technicians and any other medical specialty involved in these procedures. With a focus on cardiovascular innovation in the Asia-Pacific region, this will also be an opportunity for engineers, device design specialists, inventors and investors to learn from and network with physicians.
Scientific sessions will be conducted by leading experts in the field with lectures from our international faculty about the latest procedures, techniques and devices. You will be able to learn from the most experienced operators who will be transmitting live from their centers with the opportunity to interact directly with them and the moderators.
The congress will provide opportunities for valuable hands-on simulator training and of course we will welcome abstracts from those interested to present their work as part of our e-poster session and physician are encouraged to present and discuss their challenging cases in our ever-popular CSI Cath Lab Cafe.
CSI Asia-Pacific is part of the CSI conference family run by the CSI Foundation, a non-profit organisation dedicated to the worldwide development of congenital, structural and valvar heart disease interventions. The first CSI was held in Frankfurt, Germany, in 1996, as an ASD closure workshop, and has now become the world leading conference in the field. Over the past years CSI have branched out to other continents, including USA, Africa and Asia. At CSI conferences, we are bringing together both adult and pediatric interventional cardiologists, and this combination makes CSI unique and has shown to be very interesting for both disciplines.
Join us in Bangkok in 2022! We promise you a warm welcome and an inspiring conference.
Sincerely,
Worakan Promphan, Mann Chandavimol, Sir Shakeel A. Qureshi, Horst Sievert
conference highlights
CSI ASIA PACIFIC 2022 IS UNDER THE AUSPICES OF: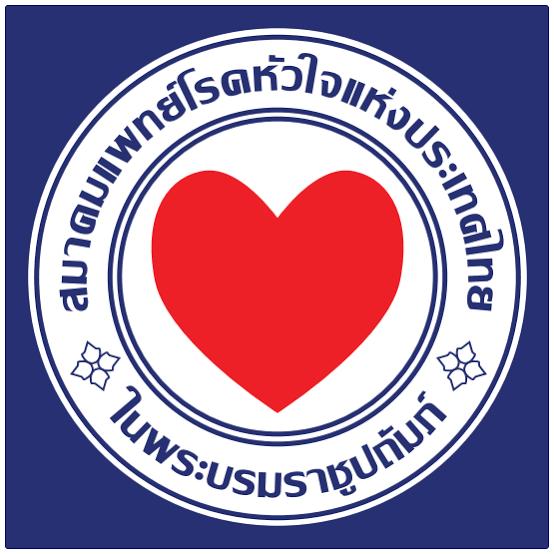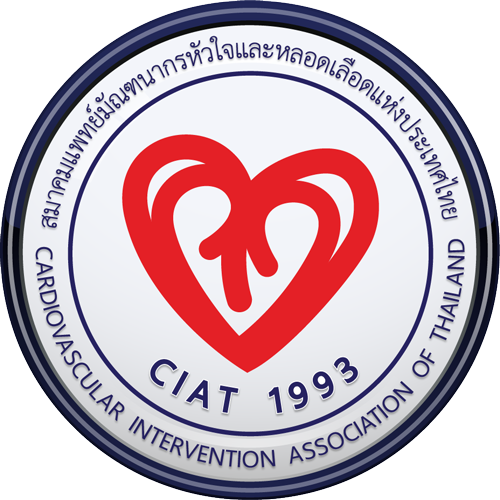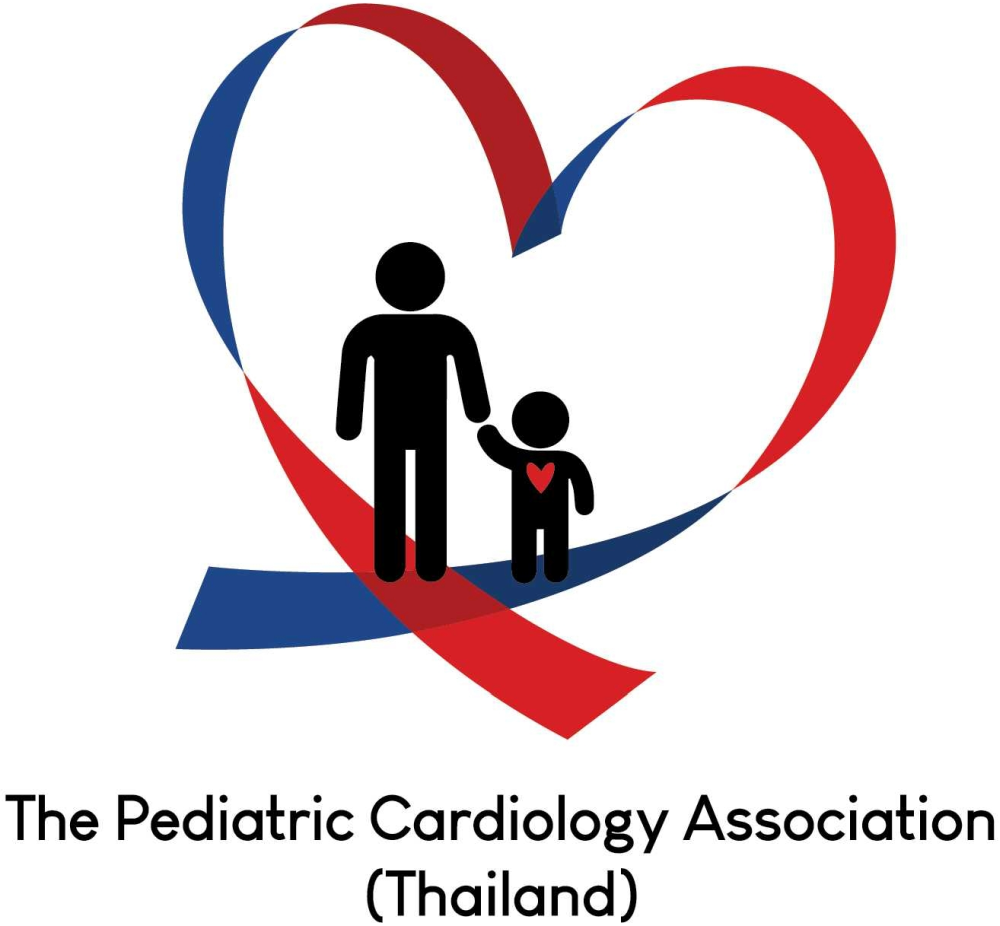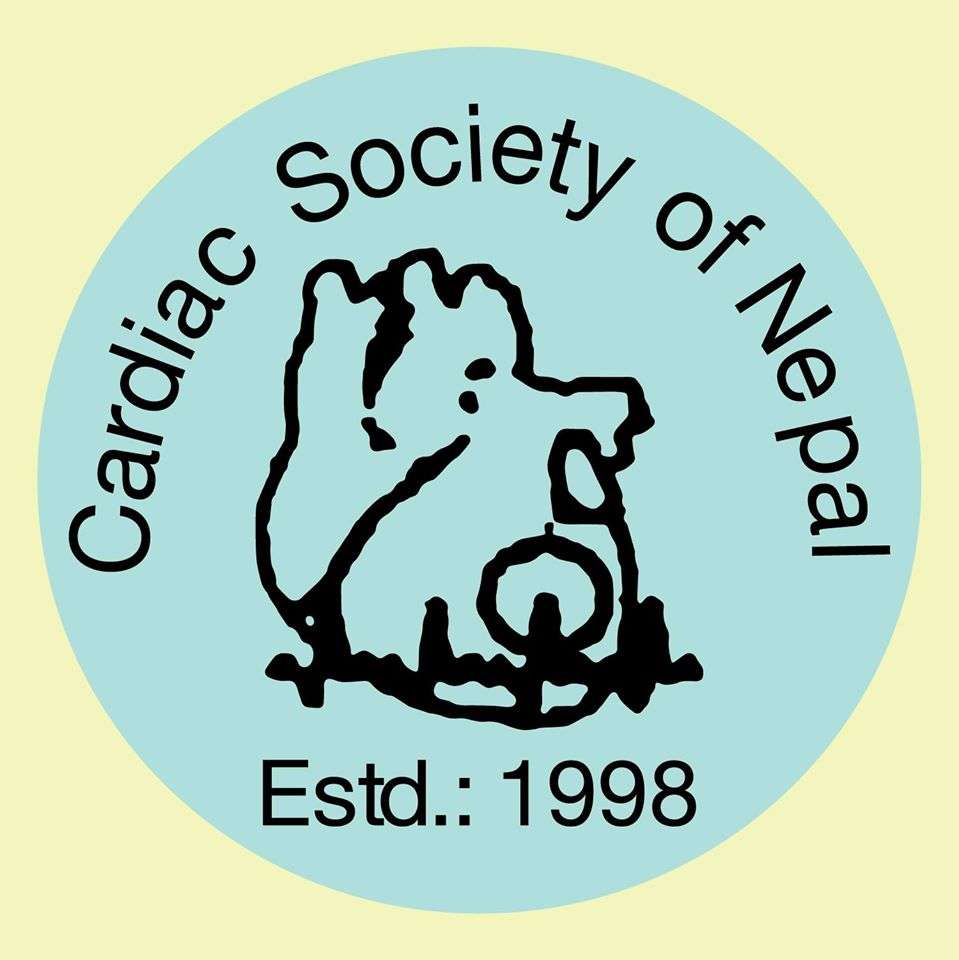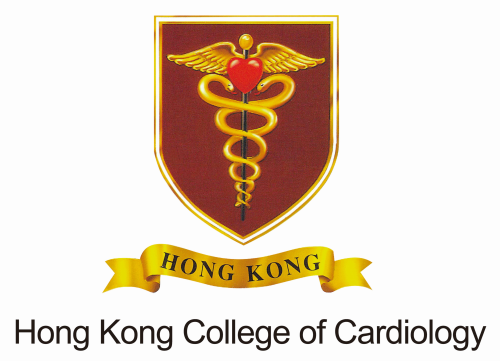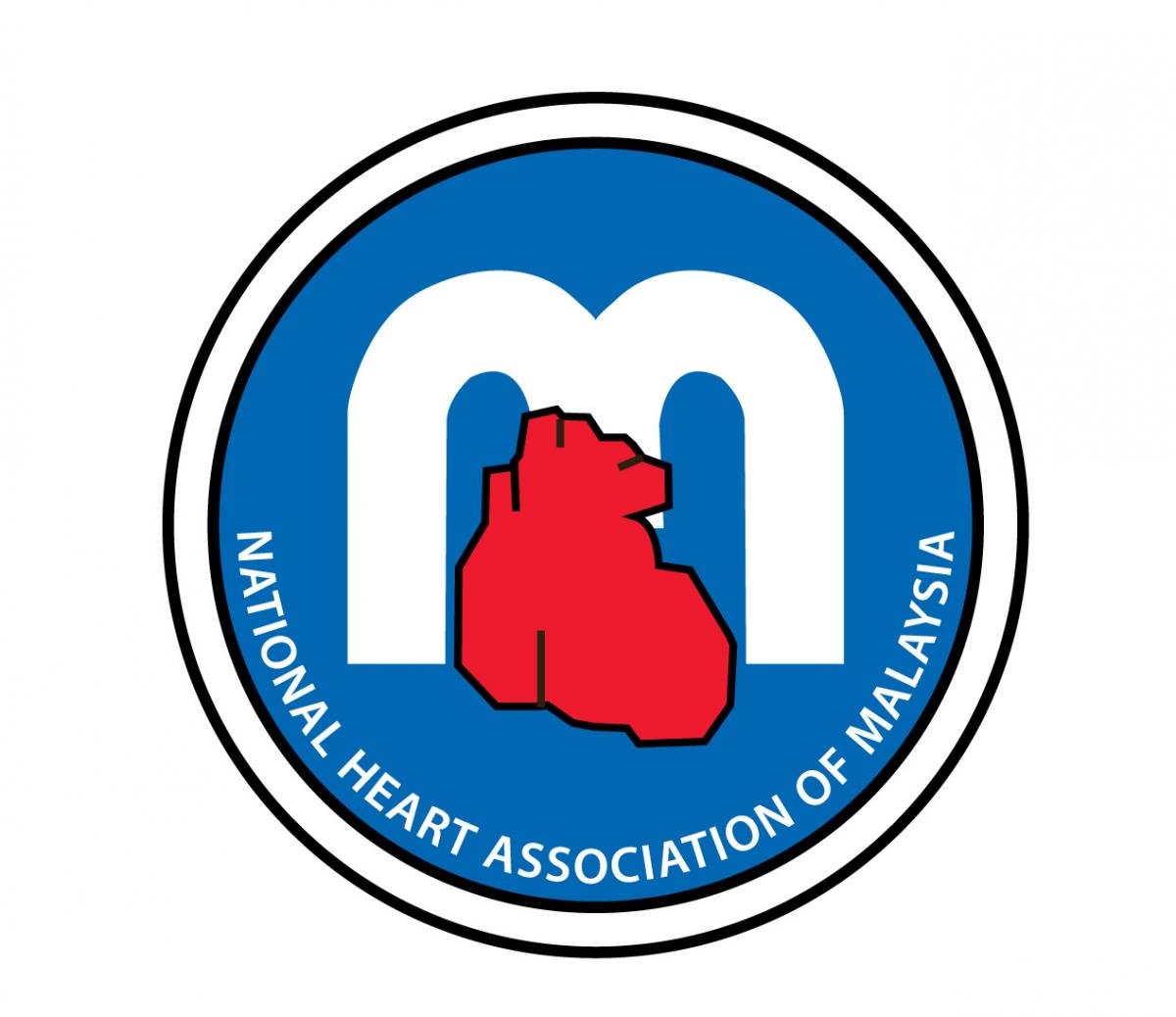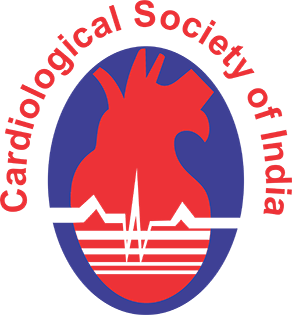 WHAT THE PARTICIPANTS SAY:
"It was really a very good conference. Will like to join for CSI conferences."
Chandra Mani Adhikari, Shahid Gangalal National Heart Centre Kathmandu, Nepal
WHAT THE PARTICIPANTS SAY:
"Thank you. This is a great meeting."
Jou-Kou Wang, National Taiwan University Hospital Taipei, Taiwan
WHAT THE PARTICIPANTS SAY:
"I really enjoyed the meeting. Very educational. "
Jonas Del Rosario, Philippine General Hospital Manila, Philippines
WHAT THE PARTICIPANTS SAY:
""I really enjoyed such a fruitful meeting, while I would like to share our experience and knowledge with colleagues in the next CSI-AP""
Hideshi Tomita, Showa University / Northern Yokohama Hospital Yokohama, Japan
WHAT THE PARTICIPANTS SAY:
"It was a great learning experience. Good chance to catch up with old friends and meet new ones."
Kritvikrom Durongpisitkul, Faculty of Medicine Siriraj Hospital Bangkok, Thailand
WHAT THE PARTICIPANTS SAY:
"It was a great meeting and I would like to thank the course directors for such a great program."
Ghee Tiong Koh, Serdang Hospital Kuala Lumpur, Malaysia
WHAT THE PARTICIPANTS SAY:
"Thank you and thanks course directors, too. It was great pleasure for me. "
Ahmet Çelebi, Siyami Ersek Hospital for Cardiology and Cardiovascular Surgery, Istanbul, Turkey