WELCOME TO CSI Asia-Pacific
Dear Colleagues,
We would like to sincerely thank everyone attending CSI Asia-Pacific 2023, a conference giving an overview of major topics in catheter therapy for congenital, structural, and valvar heart disease.
It was an honor welcoming more than 500 attendees from different backgrounds to learn, get to know others and most importantly have fun. We are happy to welcome you into the CSI family.
We have had scientific sessions by leading experts in the field with lectures from our international faculty about the latest procedures, techniques, and devices. Our attendees have also enjoyed our popular Cathlab café, valuable hands-on training and the chance to watch live cases while interacting with the operators.
Join us again for CSI Asia-Pacific 2024! (Dates will be announced soon) We will be excited to see newcomers as well as familiar faces.
Sincerely,
Mann Chandavimol, Kritvikrom Durongpisitkul, Worakan Promphan, Sir Shakeel A. Qureshi, Horst Sievert, Suphot Srimahachota
Conference highlights
CSI Asia-Pacific 2023 is compliant with the MedTech Europe Code of Ethical Business Practice

For more information please visit: www.ethicalmedtech.eu
CSI ASIA-PACIFIC 2023 IS ACCREDITED BY:
CSI ASIA-PACIFIC 2023 IS UNDER THE AUSPICES OF: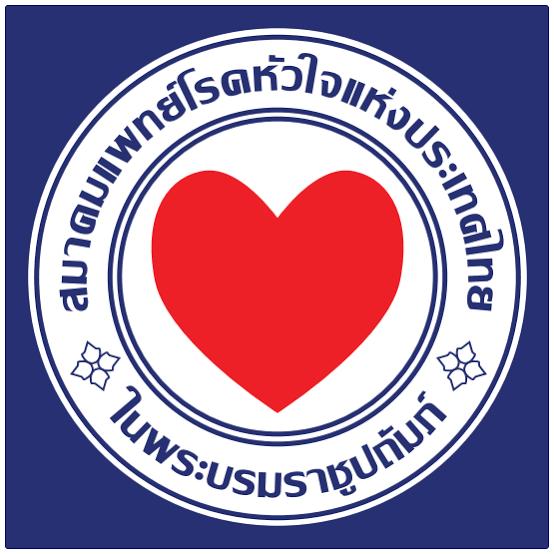 WHAT THE PARTICIPANTS SAY:
"I am delighted that I was given opportunity to participate in this wonderful meeting "
Manojkumar Rohit, Post Graduate Institute of Medical Education and Research, Chandigarh, India
WHAT THE PARTICIPANTS SAY:
"I truly enjoyed the conference in Bangkok.
Very stimulating program and it was great to meet friends from the region in person again.
Thank you for getting me involved in the meeting. Hope to see you again soon!"
Mazeni Alwi, National Heart Institute, Kuala Lumpur, Malaysia
WHAT THE PARTICIPANTS SAY:
"It was an honor to be part of the faculty and also to be a presenter.
Thank you for the "Best Poster" Award. "
Jonas Del Rosario, University of the Philipines, Manila, Philippines
WHAT THE PARTICIPANTS SAY:
"Thank you so much for everything on this CSI-AP 2022, and congratulations on this great success.
I was moved by the interview of Bharat.
Thanks a lot and see you in the next meeting."
Hidehiko Hara, Toho University Ohashi Medical Center, Tokyo, Japan
WHAT THE PARTICIPANTS SAY:
"I enjoyed all the sessions and arrangements.
Scientific sessions were good and interactive, small sessions were cordial."
Nurun Nahar Fatema Begum, Combined Military Hospital, Dhaka, Bangladesh
WHAT THE PARTICIPANTS SAY:
"This is a great opportunity to meet the leading people in the field and
discuss with them the issues we deal with on a daily basis.
Many thanks to the organizers and the leading doctors
who share their experience and knowledge with us"
Nurit Yaakobi Simhayoff, Hadassah Medical Center, Jerusalem, Israel
WHAT THE PARTICIPANTS SAY:
"The conference is really good, I have gained more knowledge from
listening throughout the discussion of each cases.
I am sure to enroll for any event like this in the upcoming future."
Aranut Thitivesa, Rangsit University, Lerdsin Hospital, Bangkok, Thailand
Maybe that also interests you