ABOUT CSI
CSI is dedicated to promoting development in the field of congenital, structural and valvar heart disease interventions worldwide. Lead by experts in the field, CSI supports and promotes global and multidisciplinary collaboration by providing educational conferences, workshops and online learning opportunities. It is our goal to stay at the forefront of technology, innovation and medical device development and we achieve this through close collaboration with our worldwide network of physicians, healthcare providers and industry professional
cme4u Awarded Trusted Partner Status by Ethical MedTech

We are delighted to announce that cme4u has been awarded Trusted Partner status as set out in Ethical MedTech's Ethical Charter.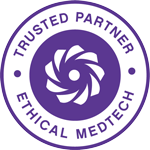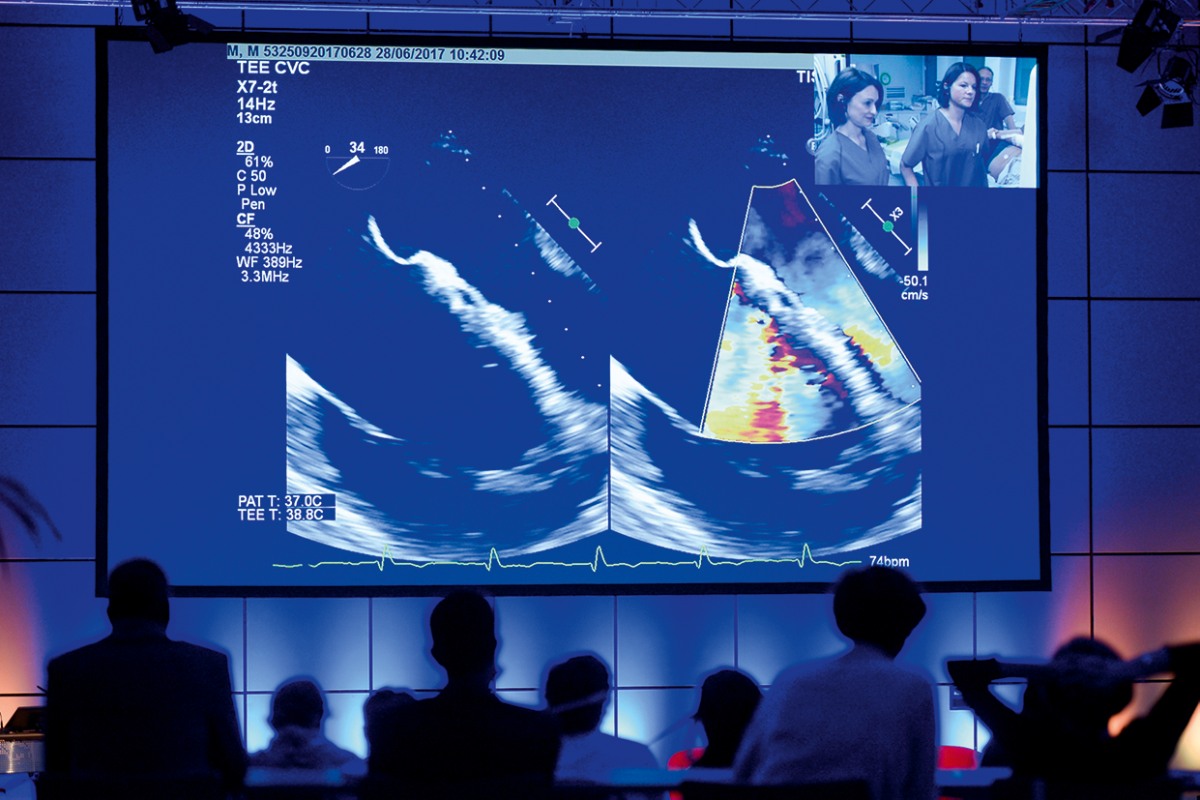 HISTORY
CSI started off in 1996 as a simple workshop for a particular ASD occluder, the ASDOS, with a few additional topics to fill a one-day program. The very limited total experience of the directors at that point was 19 ASDs and PFOs. With only 77 attendees, it was a small meeting compared to well over 1000 participants who now congregate at CSI Frankfurt every year. Live cases were already a main feature of the program, albeit with some hiccups: the first 4 of the 8 scheduled patients were incorrectly diagnosed. Eventually 2 ASDs were successfully closed with ASDOS, 1 PDA and 1 fistula with coils. Back then, echo imaging was so bad, that it was seriously discussed whether it should be used at all for ASD closure!
Fast forward 20 years and the program for CSI Frankfurt now includes over 40 scheduled live cases transmitted from cardiovascular centers all over the world. CSI has stayed true to the initial concept throughout: The live cases we show are "real live cases", - we believe it is important to show, discuss and learn from the technical challenges and problems that form part of daily practice.
The scope of the program has widened to include not only congenital, but also structural and valvar heart disease interventions and we have recently also introduced device therapies for heart failure as a topic. CSI Frankfurt this year includes over 200 lectures, more than 80 sessions, 22 of which contain live transmissions – often from two or three centers in parallel!
Over the last decade, CSI has branched out to other locations worldwide, including Asia-Pacific, Middle East, Africa and most recently the US. We have also developed a series of focus workshops covering particular topics such as interventional imaging, LAA, device therapies in heart failure, PFO and many more. We work with physicians all over the world to develop our programs to meet demand and we encourage you to get in touch if you would like to get involved in our activities.