CSI Focus LAA & PFO 2024
plan your stay
One place for all relevant information regarding your visit in Japan in April 2024, from accommodation to public transportation.
CONFERENCE VENUE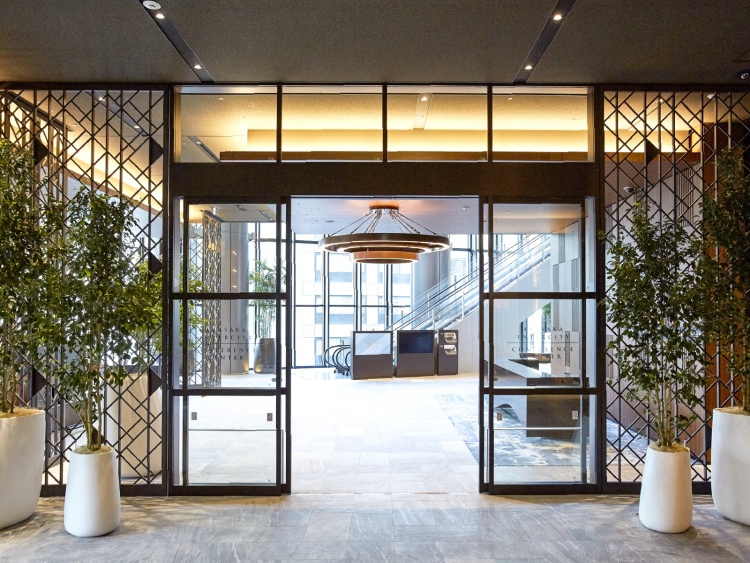 Accommodation

You can find below hotel options near the venue:

Transportation

There are 3 main ways to get from Tokyo Main Station to Akasaka Intercity Conference Center: by subway, taxi or foot.


The venue is easily accessible via an underground passage network connected to Tameikesanno Station (Ginza line and Namboku Line), as well as Kokkaigijidomae Station (Marunouchi Line* and Chiyoda Line). Please use Exit 14. Also, the stations are accessible by overground routes and Exit 9 is just two-minute walk from the venue. You can find more information about it here.

* Akasaka Intercity Conference Center is about 1 km from Marunouchi Line Exit 9, so it may be convinient to change to the Ginza Line at Akasaka Mitsuke Station.

Invitation letter

In our registration system we provide the option to request for an invitation letter, after payment has been made. Please ensure that all mandatory fields are filled. Kindly note, it should be understood that the letter of invitation is meant to help members obtain a visa and is not a commitment on the part of the organizers to provide any financial support. The decision to grant a visa be longs solely to the embassy/consulate. Please note, should your application be denied, cme4u/CSI cannot change the decision of the government agency.
Any questions? Please contact: