CSI FOCUS Innovation AND DEVICE DEVELOPMENT
We invite you to join us for the Device Development Workshop on Wednesday, June 28, aimed at the innovators among us: physicians, founders of companies, CEOs and corporations. We will discuss the monumental impact of the fast changing global environment, the new technologies that are required to meet the existing unmet needs, the fast changing regulatory approval map and much more. It is a new world out there that requires new approaches. Do not miss this highly informative workshop!
Focus Innovation and device development is part of CSI Frankfurt 2023, the leading conference on catheter interventions in congenital, structural and valvar heart disease and heart failure, which will take place June 28 - July 1, 2023 in Frankfurt, Germany.


WHO SHOULD ATTEND?
We will bring together different areas of expertise to discuss device development, innovation and the company side of devices, including inventors, engineers, company leaders, regulators, physicians and venture capitalists. Anyone with an interest in driving new medical devices forward should attend.


CSI INNOVATION AWARD
This year's winner of the CSI Innovation Award is Venock Medical GmbH
(represented by CEO Terry Barnes) for their
Vascular Closure Device For Large Bore Access.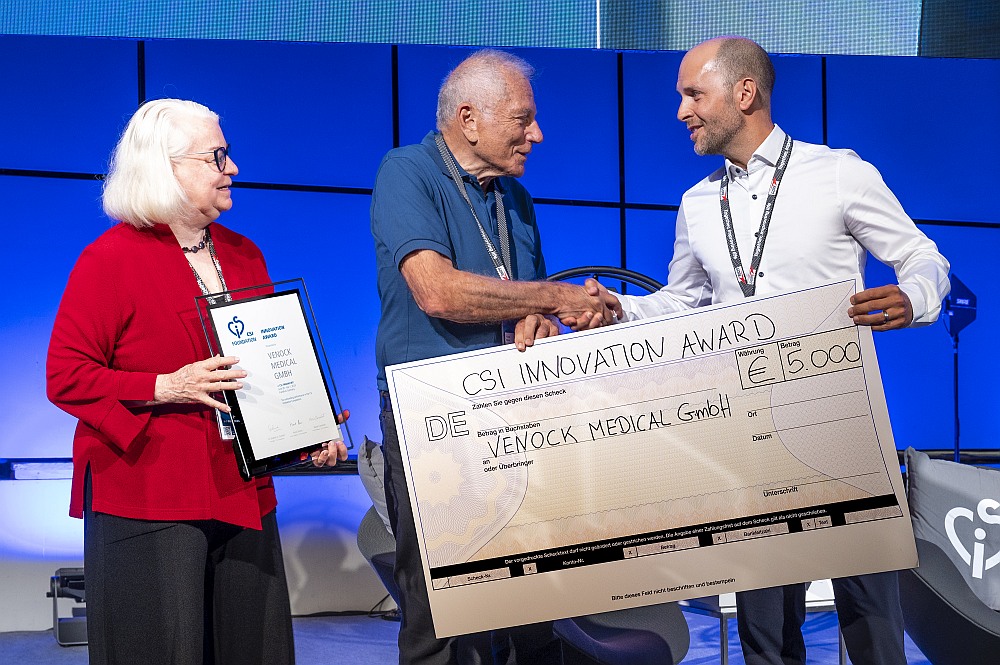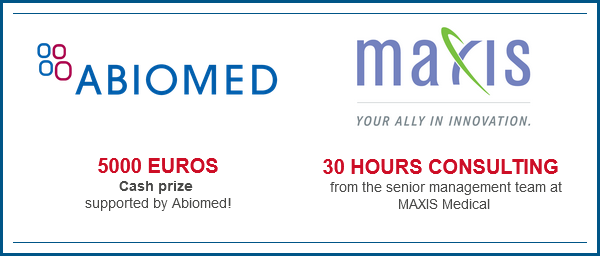 Award Criteria:
- Clear and large unmet clinical need -
- Proposed solution/device/technology-
- Existing market/competition/barriers to market entry-
- Intellectual property status-
- Current and proposed/future funding -
- Regulatory pathways -
- Milestones -
The winner of the CSI Innovation Award was announced during the CSI grand opening session on Friday, June 30th.

Innovation and device development program, Wednesday, June 28