WELCOME TO CSI FRANKFURT

Dear Colleagues,
In 2022, we will celebrate our 25th anniversary and it is our great pleasure to invite you to our birthday party, June 22-25, 2022 in Frankfurt, Germany. Join us for a comprehensive overview of major topics in catheter therapy of congenital, structural and valvar heart disease and heart failure.
CSI is aimed at adult and pediatric interventional cardiologists, imaging specialists, cardiothoracic surgeons, heart failure specialists, anaesthesiologists, nurses, technicians and any other medical specialty involved in congenital, structural or valvar interventions. We are putting together an exciting program with lectures from leading experts and live case transmissions showcasing skillful operators from all over the world.
The scientific program will offer parallel streams of congenital, structural and valvar sessions as well as hands-on sessions and live transmissions so that you can customise your learning experience according to your interests. Join the full four-day program or drop in for one of our full day focus workshops dedicated to particular topics in the field. You will be able to gain valuable hands-on experience in our Training Hub and learn about the newest devices, techniques and procedures or explore new fields. Most importantly, you will become a part of the CSI community – a global network of medical specialists that has only been strengthened by the challenges of the pandemic.
In the meantime, we will stay in touch virtually with our 100% live and interactive webinar series. For more information, visit CSI Virtual.
We look forward to reuniting in Frankfurt this summer – the energy will be extraordinary.
Yours sincerely,
Horst Sievert
Mario Carminati
Sir Shakeel A. Qureshi
conference highlights
CSI FRANKFURT 2022 IS UNDER THE AUSPICES OF: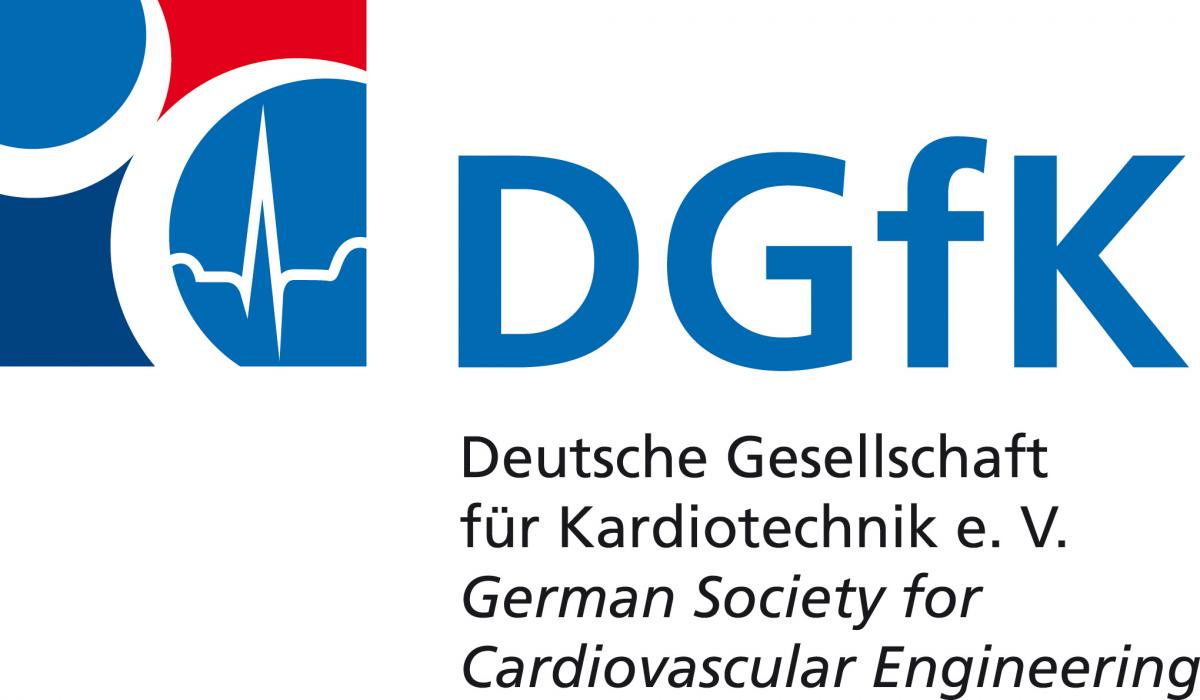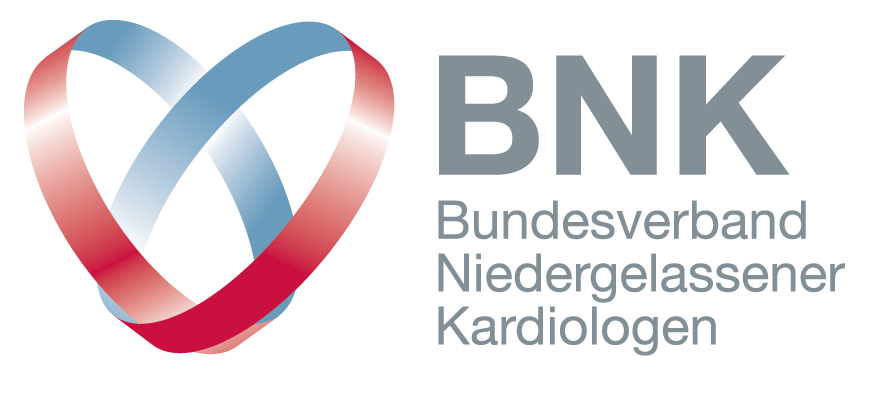 WHAT THE PARTICIPANTS SAY:
"I liked the efforts to make the session more interactive and informal with coffee and seating and appreciated the high calibre of chairing."
Anne Scott, Borders General Hospital, University of Edinburgh
Edinburgh, UK
WHAT THE PARTICIPANTS SAY:
"Thanks a lot for your kind hospitality. Meeting was great as always and everyone I met, without exception, thoroughly enjoyed it."
Bharat Dalvi, Glenmark Cardiac Center
Mumbai, India
WHAT THE PARTICIPANTS SAY:
"Thank you for the opportunity. It was an amazing conference with great topics."
Shabana Shahanavaz, Washington University in St. Louis
St. Louis, USA
WHAT THE PARTICIPANTS SAY:
"[..] the structure of the half and full day workshops was extremely good, and allowed much more focus on these areas. The paravalvular leak and TAVI sessions were particularly good. [...] the live cases - these were really fantastic"
Jonathan Byrne, King's College Hospital
Beckenham, UK
WHAT THE PARTICIPANTS SAY:
"[...] a true privilege to be part of the CSI Faculty and can only express my thanks.
The program was incredibly comprehensive and bursting so I don't think there is room for much more."
Joseph Degiovanni, BMI Priory Hospital
Birmingham, UK
WHAT THE PARTICIPANTS SAY:
"CSI 2019's quality of content and indeed of many speakers met or exceeded my expectations. [...] the highlight of the meeting for me was meeting and interacting with European colleagues from places like Berlin, Hamburg, Munich and of course Frankfurt. These are heady days in the world of structural heart interventions and CSI 2019 just reinforced how fortunate we are to be a part of this tremendous growth in innovation."
Mackenzi Mbai, University of Minnesota
Minneapolis, USA
WHAT THE PARTICIPANTS SAY:
"[...] an amazing job. This is one of the best conferences I have attended."
Mohamad Alkhouli, West Virginia University
Morgantown, USA
WHAT THE PARTICIPANTS SAY:
"[...] It has been a pleasure. The content of the conference has been excellent, and it has been a pleasure to share with all the brilliant colleagues. Great for knowledge and networking. I hope see you the next year."
Iris Rodríguez Costoya, Hospital del Mar
Barcelona, Spain
WHAT THE PARTICIPANTS SAY:
"This was a wonderful experience.
I would like to contribute better and be involved more in future meetings.
Please let me know how can I be more supportive."
Joseph Vettukattil, Helen DeVos Childrens Hospital
Grand Rapids, USA
WHAT THE PARTICIPANTS SAY:

"It is so good that I always put it at the top of any conferences I have ever attended, with respect to content and presentation."
Endale Tefera, University of Botswana
Gaborone, Botswana
WHAT THE PARTICIPANTS SAY:
"[...] thank you for all the assistance received during CSI Frankfurt 2019. It was a very well organized meeting, very comprehensive and educational.
The support team was excellent.
"I fully agree that the Focus Workshops makes the CSI different and very attractive, makes it very educational. It was a great idea!"
Jose Diez, Baylor College of Medicine - Texas Heart Institute
Houston, USA