CSI FOCUS D-HF:

Right heart failure

Friday, 21 May 2021 16:00 CEST


Moderators:
Gry Dahle, Oslo University Hospital, Rikshospitalet, Oslo, Norway
Ralph Stephan von Bardeleben, Heart Valve Center Mainz, Mainz, Germany
Q&A moderator:
Daniel Kretzschmar, University Hospital Jena, Jena, Germany
Panelists:
Markus Ferrari, Helios, Dr Horst Schmidt Kliniken, Wiesbaden, Germany
Osama Soliman, National University of Ireland Galway, Galway, Ireland
Martin Swaans, St. Antonius Ziekenhuis, Nieuwegein, Netherlands
Matthew Lander, Alleghany General Hospital, Pittsburgh, USA
PROGRAM
Clinical problems of right heart failure >> Markus Ferrari
Pathophysiology/anatomy, treatment options for TR: Does it help to treat the TR?​ >> Gry Dahle
Right sided heart failure and RV mechanical support >> Osama Soliman
Potential role of tricuspid catheter treatment in high risk patients >> Ralph Stephan von Bardeleben
Evaluation of right ventricular function and its importance in tricuspid interventions >> Martin Swaans
Recognition and treatment of RV failure – getting it righ​t >> Matthew Lander
The webinar is accredited by the European Accreditation Council for Continuing Medical Education (EACCME®) with 2 CME points.

This webinar is supported by: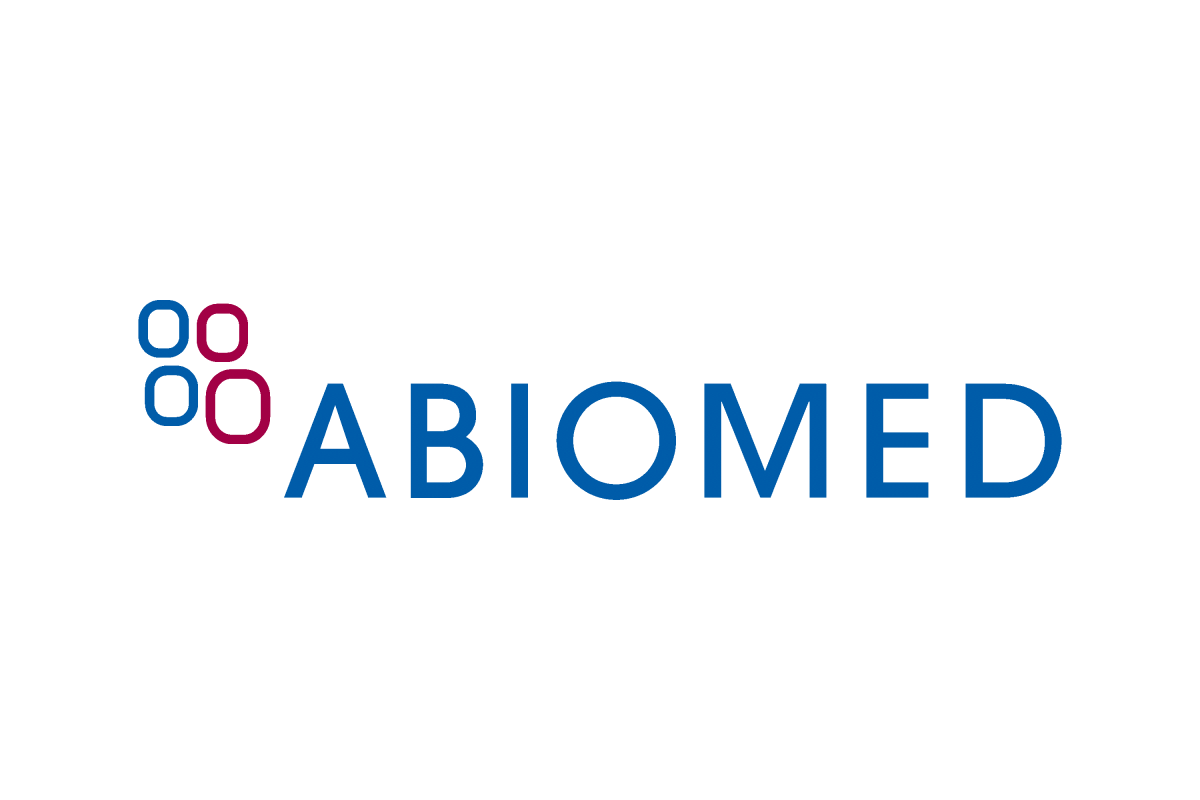 This session forms part of the CSI Focus D-HF webinar series, providing a
comprehensive overview of devices in heart failure.
View full program here.
Maybe that also interests you